Our Artistic Director, composer John Aylward, began the Etchings Festival in 2009, with the help of trusted collaborators at the Virginia Center for Creative Arts. John's desire to create a positive environment for emerging composers where they would develop their craft through frank, creative interactions with peers and mentors met the VCCA's wish to have an international program that would further their arts advocacy mission.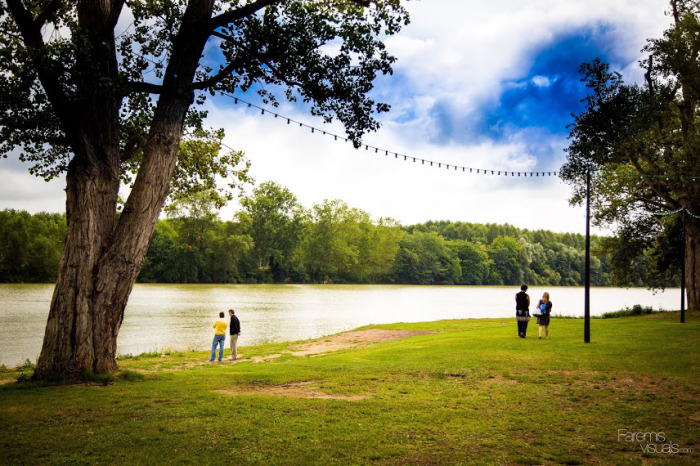 The opportunity to cultivate your art in a community of other passionate artists is becoming increasingly rare. To be influenced by fellow creatives while being mentored by some of the great composers of our time and the best interpreters of modern music: that's what the Etchings Festival provides. Now, we are in our 10th year, and we've added a movement and dance program. We continue to grow and we're proud of the talent we've cultivated, the incredible amount of music we've premiered and the good will we have brought into the world.
The Etchings Festival is set in Auvillar, France, between Bordeaux and Toulouse. The Midi-Pyrenees region is secluded and has been preserved through the centuries. Concerts at the festival take place in a 14th Century chapel, renovated and acoustically sublime. The village of Auvillar is deeply invested in the arts, and audiences come from across the region to attend festival concerts. Auvillar is on the Santiago de Compostela pilgrimage route and so often traveling pilgrims will attend festival events.